Interested in developing your leadership skills and
advancing your association career? 
Association Leadership Virginia (ALV) focuses on developing leaders for Virginia's association community. Participants gain valuable leadership and association management skills, build professional and personal relationships with colleagues from across the Commonwealth, and map out a plan to achieve their individual goals, regardless of career stage.  

The ALV Difference 
Association-specific content:
 Developed and delivered by experienced leadership and association professionals and tailored to Virginia's association 
community.
Value:

 non-profit leadership development and association management training at a fraction of the cost of other certification programs, while earning 32+ CAE credits.

Connections: Meaningful and lasting relationships with other association professionals during the cohort and upon joining the growing alumni community.

Format: Cohort approach and class size offer a collaborative and supportive learning experience.

Benefits the entire organization:

 Supports employee recruitment and retention, teaches critical leadership skills, and develops the decision-making capacity and confidence of your team.
What Graduates Say

The 30+ credits, the quality of the program and the personal relationships developed make the price a no-brainer. I can't recommend this program enough. Jerry Layne, CAE 

If you serve in an association, no matter your title or role, you are leading someone, whether an entire organization, a team, or groups of volunteers. The leadership skills ALV teaches are founded in association best practices. Carter Lyons, CAE 

Congratulations to the 2023 ALV Graduates!

 Who Should Apply?
Early career professionals seeking knowledge, experience, credibility, and access to mentors.

More experienced professionals looking to advance within their organization, or someone who recently changed roles (or organizations).

Prospective CAE candidates considering or preparing to sit for the CAE exam.

Current CAEs looking to sharpen their skills and maintain their certification.

Those interested in becoming (or having just become) a chief executive.

Anyone looking to share, connect and grow with a group of individuals equally committed to professional development.
For questions, contact Terry Monroe.  
Thanks to 2022-2023 Sponsors!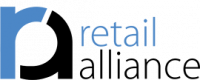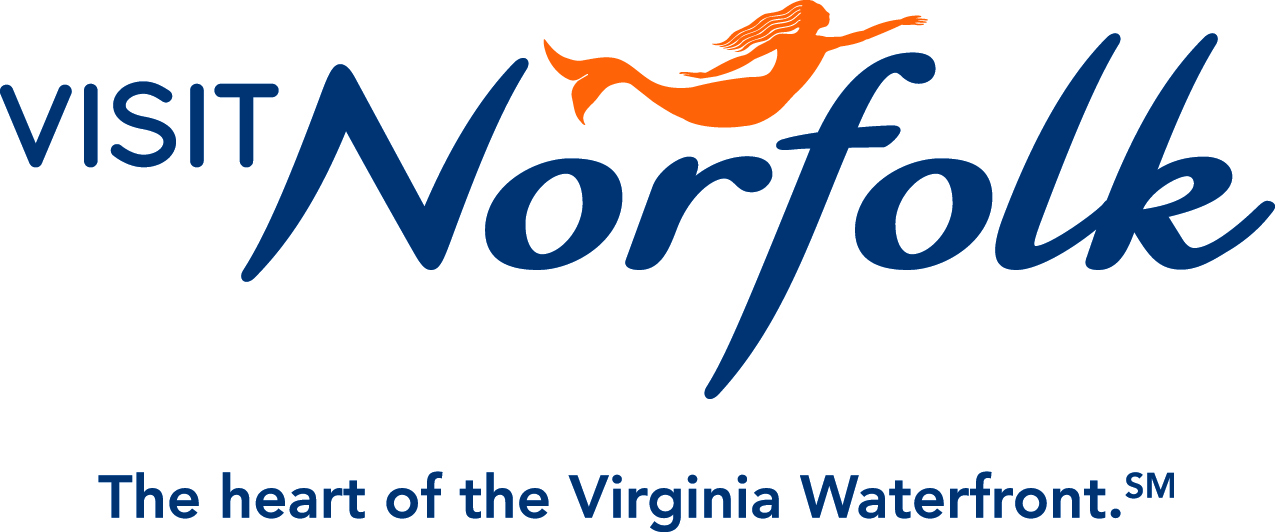 Facilitator and Content Leader