Content Pillars 

Leadership - Includes self-reflection exercises, a program project, and peer-to-peer learning. Each of the other content pillars will focus on an aspect of leadership, ensuring that this remains the most important of them all. 
Membership & Business Development - knowing the important steps in the membership life cycle, including recruitment and growth strategies, member engagement, and best practices for high retention. It also will focus on business development, including sponsorships and non-dues revenue. 
HR & Finance - understanding the administration of an association including human resources and finance. It will cover applicable employment laws, best practices for employee engagement, managing a diverse and inclusive workforce, and financial topics unique to non-profit organizations. 
Program & Volunteer Management - detailing the components of program delivery, including types of programs, delivery methods, and the basics of meeting planning. It will also focus on board and volunteer management, including how to recruit and work with a board of directors. 
Advocacy & Community - learning the keys to successful advocacy and how to be an effective communicator (may include media training).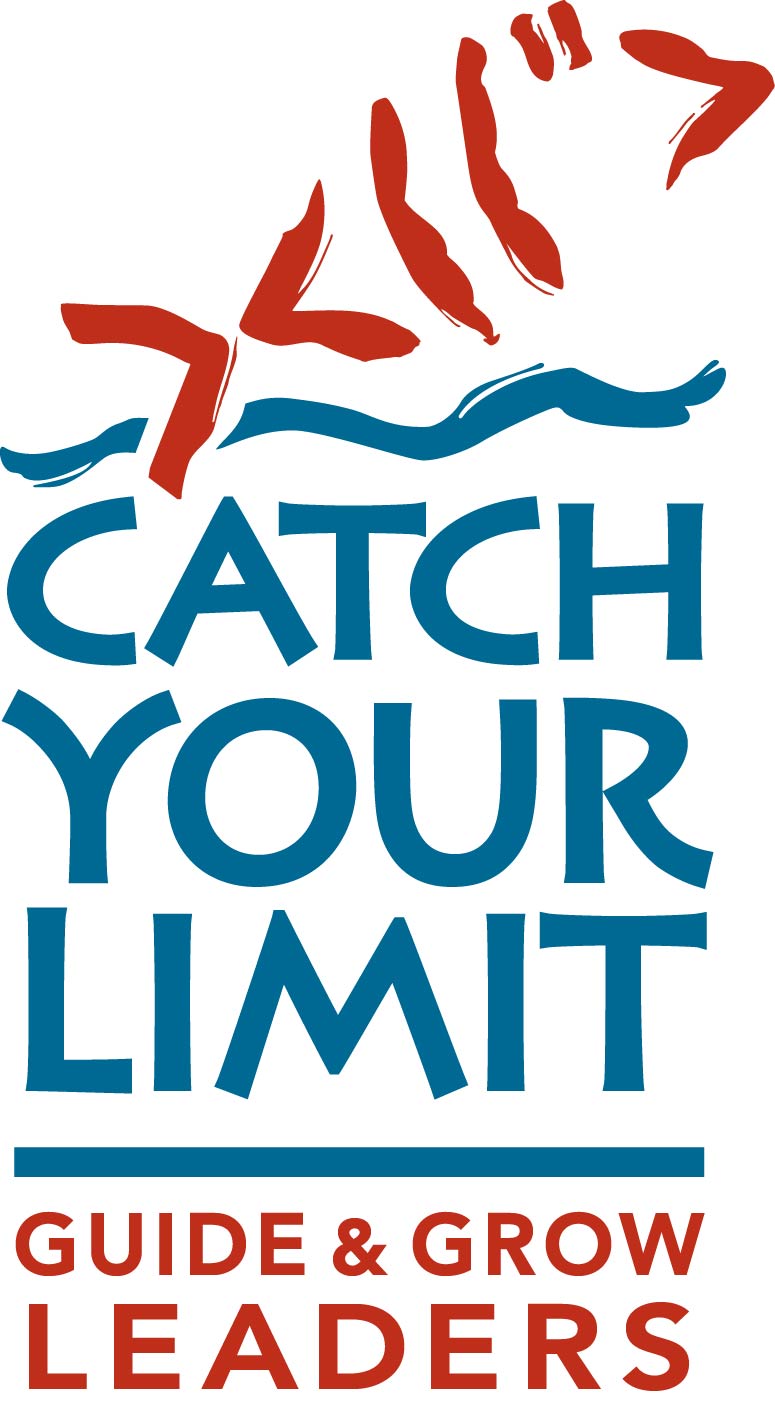 VSAE has teamed up with Tom and Melissa Laughon, co-owners of Catch Your Limit to design and facilitate Association Leadership Virginia. Catch Your Limit was founded in 1999, has extensive association experience, and guides clients (from start-ups and non-profits to Fortune 500 companies) to measurable, sustainable success in transformational change, strategic planning, leadership cohesion, collaborative cultures/teams, recruitment, retention, and more.