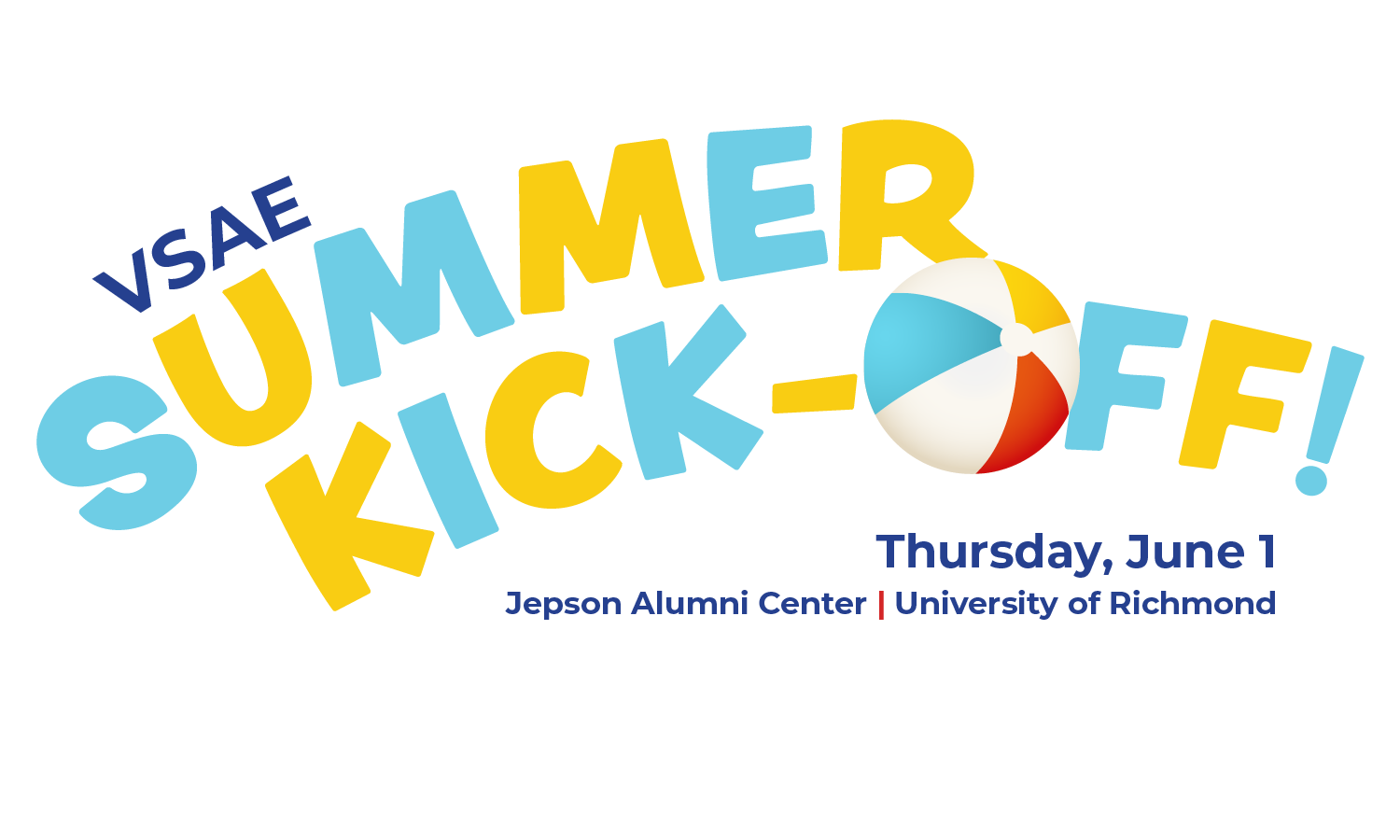 Registration is now closed, please contact VSAE at (804) 747-4971 if you have any questions.
Hard Choice Habits – A New Way to Consider Decision-Making 
Any significant level of achievement is directly correlated with the total number of HARD decisions a person is willing to make. The Hard Choice Habits is a belief that the highest levels of growth, prosperity, and advancement are earned through an accumulation of hard choices. The Hard Choice Habits are anchored in a binary framework of rules that creates a simple, repeatable processes that can be adapted to any situation.
Hard Choice Habits are developed because they are repeatable and in essence can be practiced.   Because all of our decisions can be reduced to the binary state of "easy or hard", humans are afforded the opportunity to practice making hard decisions. Join Blake Carleton as he will use the latest research to illustrate the importance of choosing the harder of two choices and how this granular approach to decision-making can impact every area of life. 
After attending this session, participants will be able to:
Explain why it is so hard to make good decisions on a regular basis.
Understand how you can build your decision muscle. 
Identify the foundational decision choice that can be used for every decision.   
Format: Both in-person and virtual
Domain: 2 - Executive Leadership
 1.50 CAE Credits 
---
 Content Leader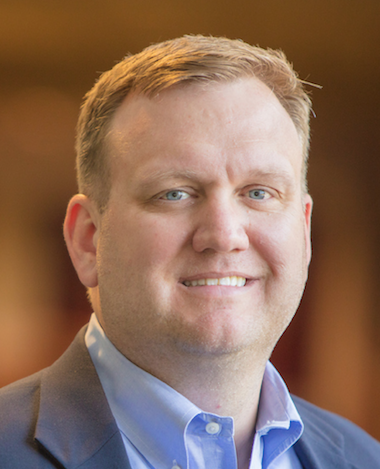 Blake Carleton has curiously explored the elusive state of excellence his entire adult life.  His fascination with excellence started while trying to empower high-functioning communities as a leader of a large non-profit.   Blake's curiosity caused him to co-found a technology company, but it was fatherhood that inspired his quest to find the foundational element of excellence.  Whether it be personal excellence, excellent relationships, excellent families, excellent businesses, or excellent communities, Blake wondered if there could be a single ingredient that allowed for excellence in every endeavor.   Blake contended that once identified, this foundational aspect of excellence could be strengthened, practiced, and leveraged to improve everyone's chance to live a life of excellence. 
Blake's journey led him to develop The Hard Choice Habits.  Blake contends that excellence is proportionally related to the number of hard choices a person makes and that a person can use simple binary rules to make more hard choice.  The existence of these rules can be found throughout nature, observed in human biology, and experienced in many of the world's largest religions.   Blake works with individuals and organizations to provide the framework of The Hard Choice Habits and inspire them to make more hard decisions. 
---
Schedule
Register for the seminar, the reception & luncheon, or both.
Seminar: 9:30 - 11:00 am
Reception: 11:00 - 11:45 am
Luncheon: 11:45 am -1:00 pm   
Pricing:

SEMINAR:
| | |
| --- | --- |
| VSAE Member | $49 |
| Staff of Exec. Member* |  $69 |
| Non-Member | $89 |
 
RECEPTION/LUNCH:
**Registration closes Friday, May 26 at Noon**
Registered
and paid...
VSAE
Member
Exec. Non-Richmond,
Semi-Retired & Lifetime
Staff of 
Exec. Member*


(non-VSAE member)



Non-
Member
BY
May 19
FREE

$15

$25

$35

May 20-26

$15
$20

$30

$40
On-site
$25
$35
$

35

$45
* Apply Discount Code StaffMem23 on the Summary page of the online registration form.
No refunds for cancellations. Substitutions encouraged.  View the updated 2023 SEMINAR & LUNCHEON REGISTRATION POLICY
---
At this time, no proof of vaccination or negative COVID test is required to attend, and masking is optional. If, after registering, you test positive for COVID or are exposed to someone who does, notify [email protected] in writing for a full refund.  Read our full COVID policy. 
---
Hotel Accommodations
The Bottomley House is the bed and breakfast located in the Jepson Alumni Center.  There are six bedrooms; five have one queen bed, one has two twin beds.  Each room has its own private bath, and a light continental breakfast is served each morning. Rates are $100-$115 per night + tax. Instructions on how to make your reservation is included in your event registration confirmation email. 
---
Charity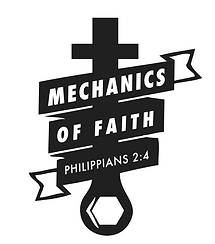 The VSAE Community Service Committee has selected Mechanics of FAITH as the charity raffle recipient this month. Mechanics of FAITH is a nonprofit organization that believes in keeping families safe by offering automotive repair services to those in need. No one should be left without a vehicle to get them to and from their job, doctors' appointments, or other needs because of a costly repair bill.

Raffle tickets will be sold at the event to raise money for this worthy cause. The charity raffle prize is an overnight stay in a one-bedroom condo and a pair of leisure passes at the Wintergreen Resort.